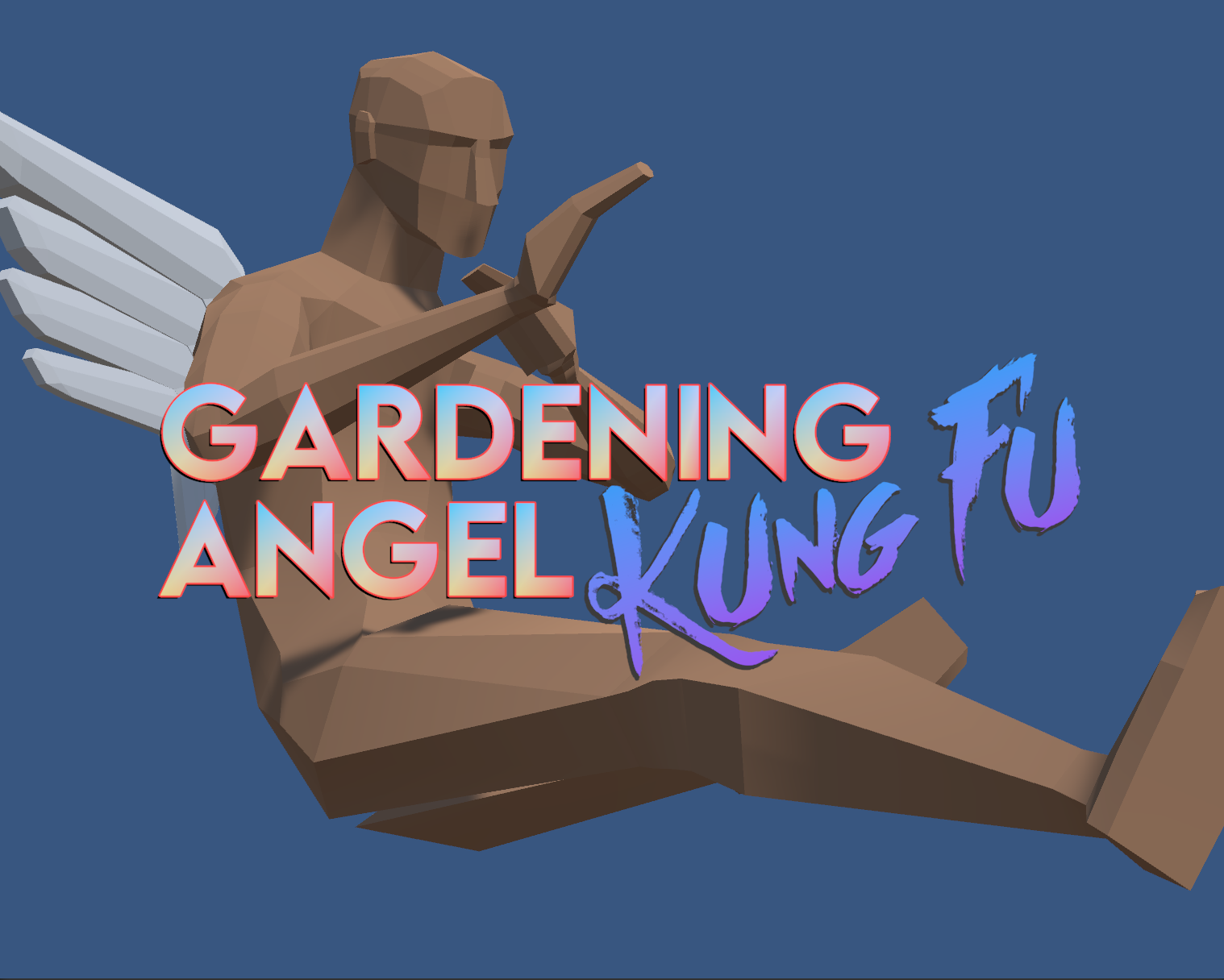 Gardening Angel Kung Fu
(trailer voice)
In a world where long dead martial art masters cultivate delicate glass flowers on fluffy clouds, these angels on high must defend their sky against a new breed of alien invader. How can one angel survive this menace while also growing fragile flowers for points and profit?
Find out in... GARDENING ANGEL KUNG FU

FEATURES
Three levels of arcade action
Keyboard and gamepad support
Graphics and sound included for free
Created in 72 hours by one crazy person trapped in Florida for Ludum Dare 46. during COVID-19 2020. Please enjoy and tip your waiter.

Download
Download
GardeningAngelKungFu_Win.zip
28 MB